Welcome to Seën Ventures!
The ONLY providers of self-paced, online Cascade CMS training. With 8+ years of training experience, we proudly present our online courses, which range from Velocity Basics to Workflows.
Your journey from Novice to Expert starts here!
Training Courses
---
Our mission is to provide quality Cascade CMS training for users of all learning levels with captivating content and proven results that will ensure learning proficiency. These training courses will teach your employees how to use Cascade CMS with ease, help them master the Velocity coding language and maximize the benefits you get from your system. Click on the video link below to learn more. Your journey from Novice to Expert starts here!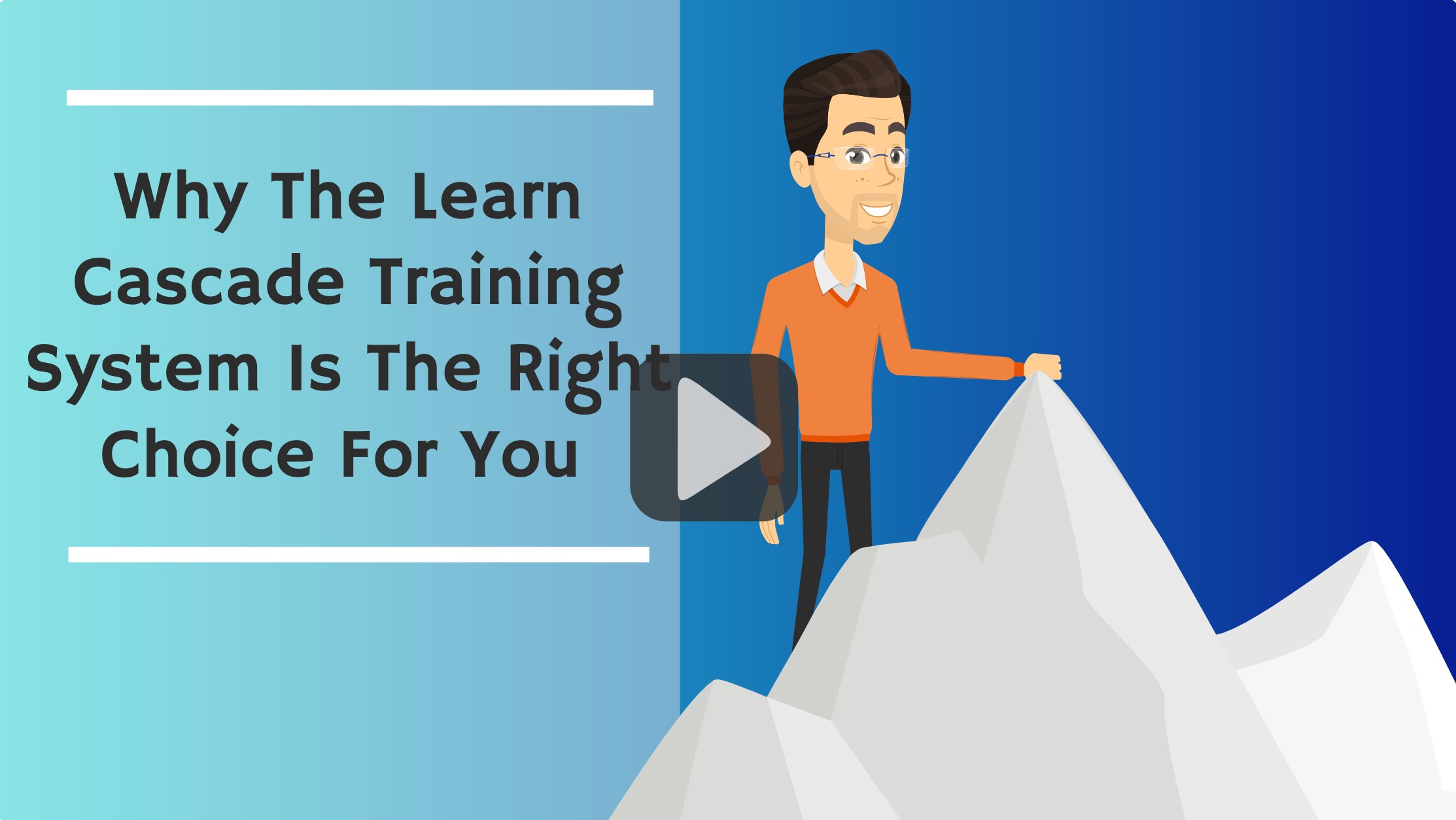 Current & Upcoming Courses:
✧ Cascade CMS Interface
Overview
✧ Intro to Cascade CMS Development
& Basic Velocity
✧ Intermediate Velocity
Programming & More
Meet your Trainers
---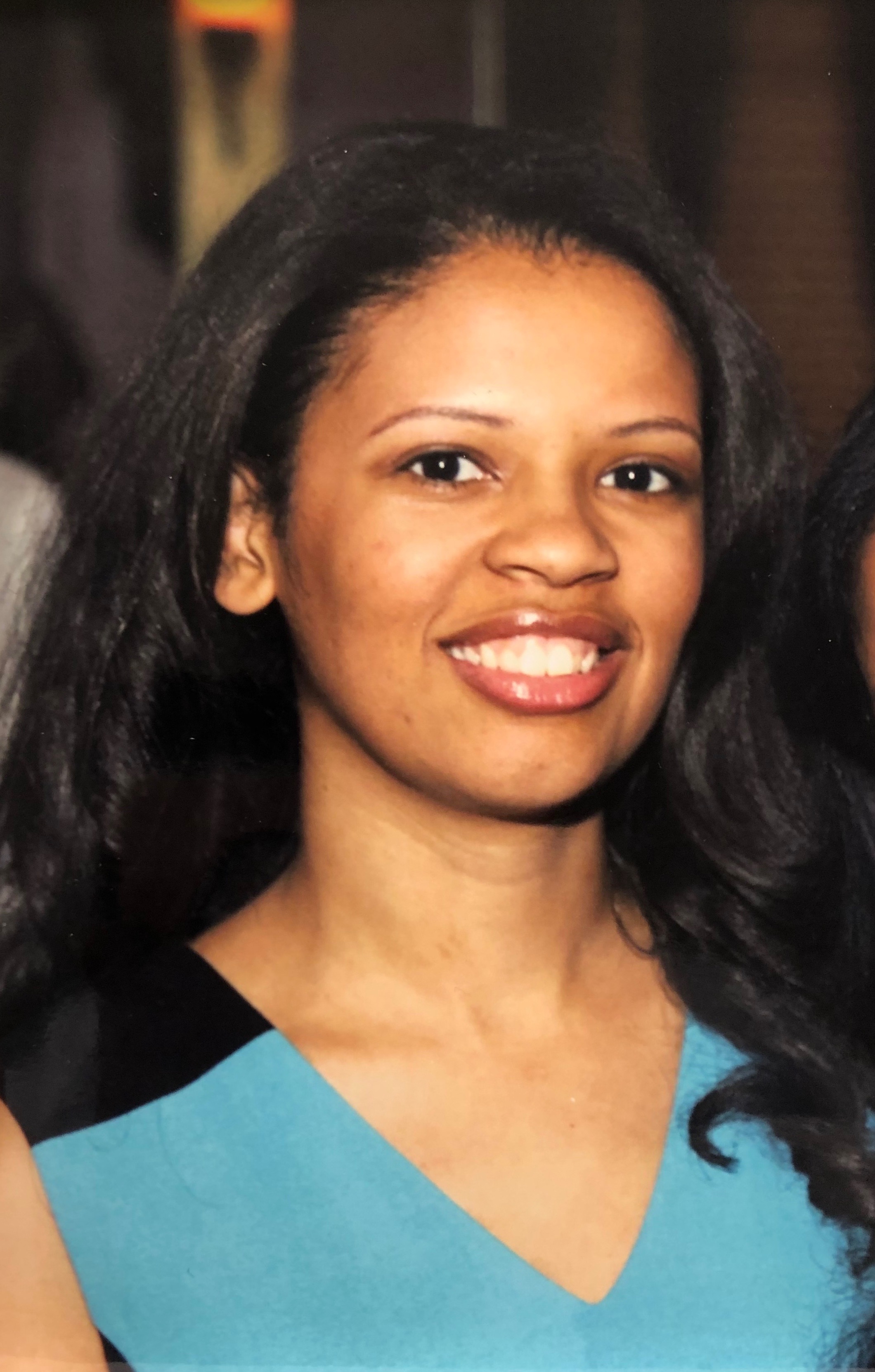 Program Manager
Lisa McWilliams has over 8 years of Cascade CMS Training Experience. Prior to co-founding Seën Ventures LLC in 2017, she worked at Hannon Hill for nearly 5 years, as a Client Trainer, Services Developer, and Services Project Manager. Since 2017, she has been spotted conducting training workshops at the various Cascade User Conferences across the country.  
Course Designer
Tiffany Hall leads the Design team at Seën Ventures, designing our courses as well as this site. If your site is in need of a redesign, check out our design division at Seën Ventures Designs